Aromatherapy & Crystals Made Easy
We are a small, woman owned and operated business located in the middle of the Green Mountains of Central Vermont. Our mission is to make self-care and wellness easy for everyone by offering natural, therapeutic aromatherapy and crystal kits to help you manage the stress of every day life.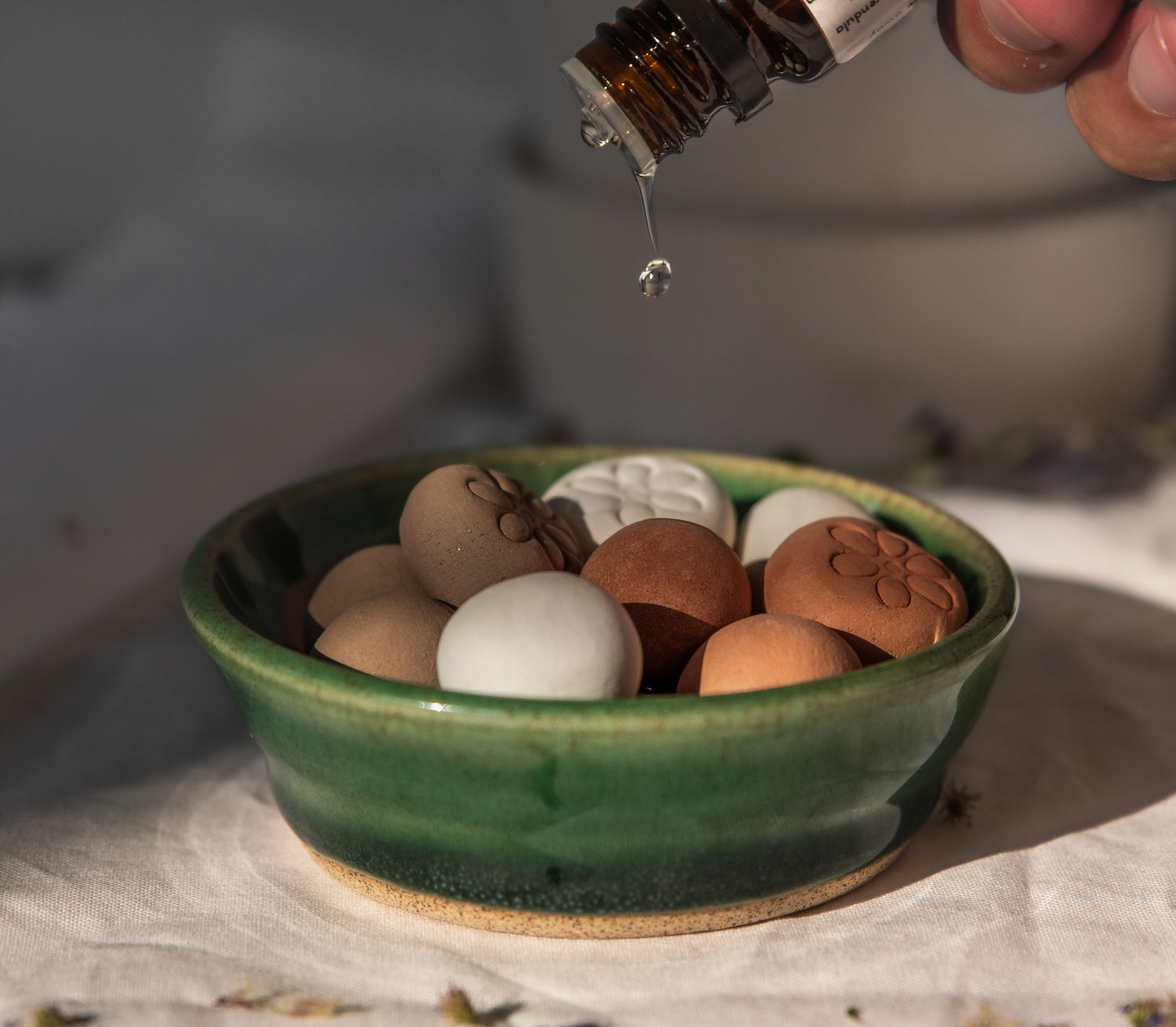 Inhale. Exhale. Relax.
When we inhale aromatic molecules through our nose we experience both a biological and emotional response. This is how we can use essential oils to nurture our body and minds.
Learn More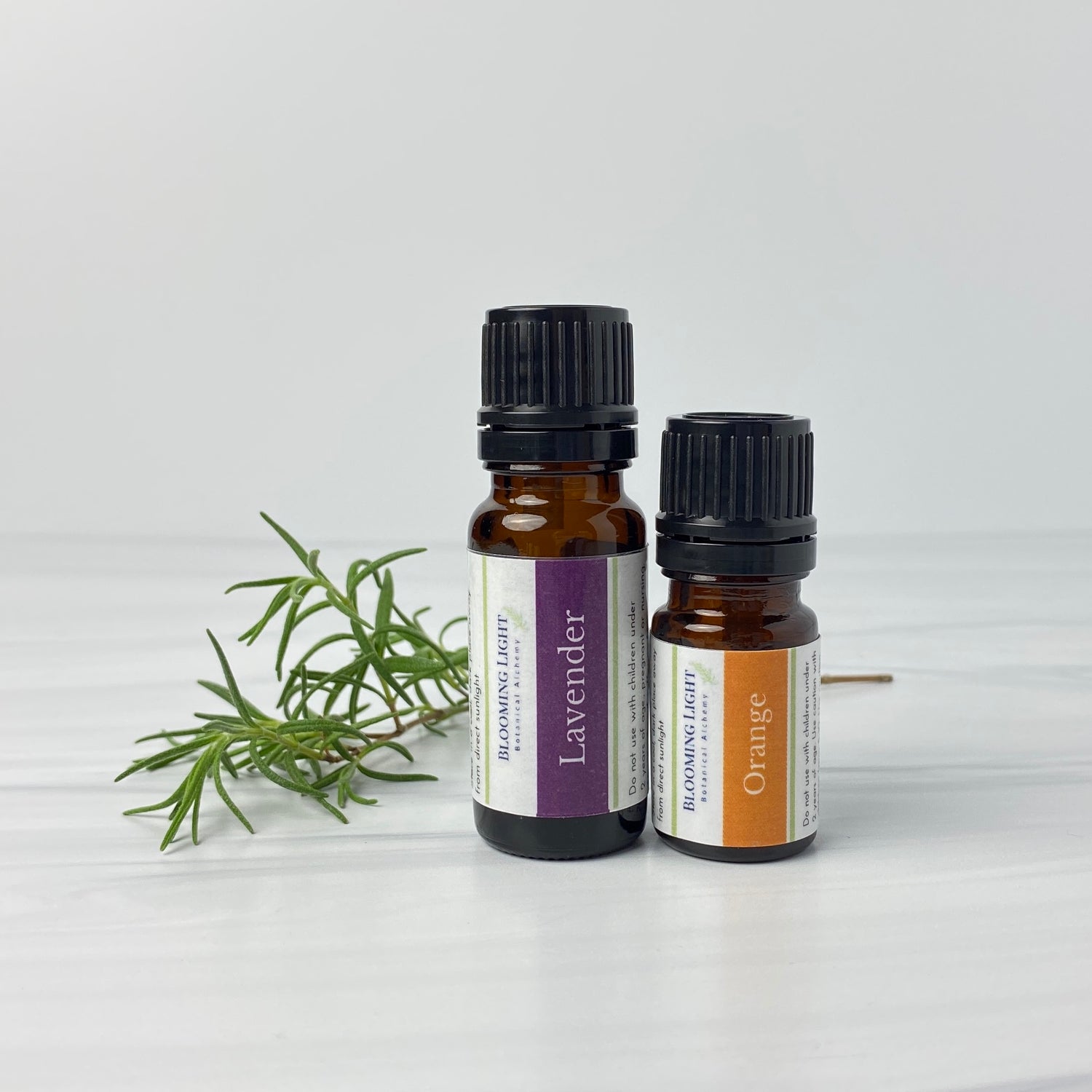 What's Inside
Learn more about what goes into our products and how we source our ingredients.
Learn More